The Art of Massage
"I've been around the world, had massages in India, China, throughout the US. If you're looking for the massage of your life, book Greg Pratt for a 90 minute athletic massage. You will hallucinate. You will think of nothing but possibilities in life that still lay before you. You will walk onto the street a better person."
-Hugh K. / Wakefield. First Yelp Review.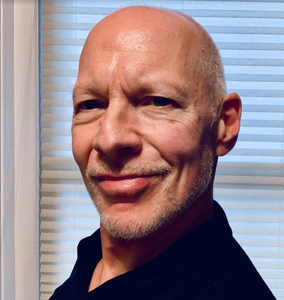 Boston native, Greg Pratt, has been practicing massage since 2007. He believes in individually tailoring each massage to fit his clients' needs. He achieves this by fine-honing each massage to their exact specifications- whether it be pure relaxation to therapeutic deep tissue. His technique is a blend of Swedish, Thai, Myofascial and Sports Massage elements. By focusing on providing each client with the exact massage that they want, he has attracted a devoted following of massage connoisseurs.
Greg Pratt attended the Muscular Therapy Institute in Watertown, MA and is licensed by the state of Massachusetts. He has completed extensive continuing education primarily at the Swedish Institute of Health Sciences in NYC. He is a member of the American Massage Therapy Association. Greg has worked with the full spectrum of the massage-going public: from serious athletes to the casual massage client. He promises you a truly great massage experience.